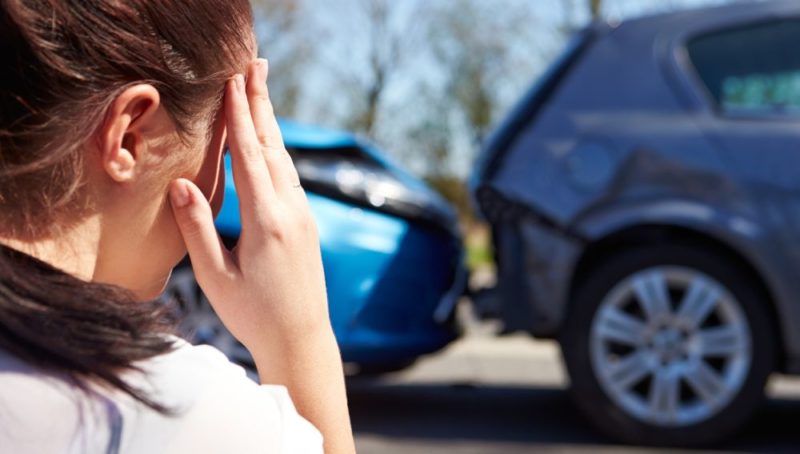 Surely you are thinking of buying a used or second-hand car. Among the procedures that must be done for this, an important and essential one is to take out used car insurance. Today I tell you all the details you need to know.
As you know, it is a good time to buy a used car due to the shortage of manufacturing materials and chips. This is causing delays of up to 6 and 8 months in the delivery of new cars. That is why the best option is to buy a second-hand or second-hand car, and at Coches Ocasión 4all we have a wide range so that you can have the car you need.
If you have just bought a second-hand car or a second-hand car, the first thing you have to do is put it in your name. We have already explained how to change the ownership of a vehicle, after this step the next step is to look for a good insurance that suits your pocket and your needs.
What is car insurance
A car insurance is the legal policy that covers the expenses that could derive from any accident, run over or collision with another vehicle. The expenses covered to the vehicle or third parties are both with the car in motion and parked on public roads.
It is the insurance company that is responsible for covering the expenses for repairs, compensation, hospital expenses, etc. in case something happens.
Depending on the type of insurance that is contracted, the covered expenses will be higher or will only cover basic expenses.
Why a second hand car insurance
In Spain, the legislation requires that any car be provided with insurance. It is at least a minimum insurance that conveniently covers essential expenses in the event of an accident.
In addition, it is not enough to buy insurance to comply with the law. Of course it is necessary that said insurance is up to date with payment correctly. Not having insurance for your vehicle: car, motorcycle or van can lead to serious penalties from the authorities since it is considered a serious crime.
What types of car insurance are there
Almost everyone knows the two most common types of car insurance:
Full risk car insurance.
It is the most common car insurance in Spain and the most comprehensive. Covers all kinds of expenses that could happen to your own vehicle and of course to third vehicles. Whether the cause of the accident is you or someone else.
This comprehensive car insurance covers roadside assistance expenses, third party liability expenses. Also repair costs, broken windows, etc.
It is the type of vehicle insurance recommended if you buy a new car or a second-hand car. Keep in mind that this insurance protects the car investment you have made.
Being fully comprehensive, your insurance company responds quickly, covering the expenses they need. In some cases even offering you a replacement vehicle. This way the problems in your car will be repaired with some speed.
Car insurance for third parties
Third party car insurance is widely used in Spain. Main in second-hand and second-hand cars or in cars that already have a certain age.
It is the minimum civil liability insurance that is responsible for covering the expenses that you may cause to other people or vehicles.
Of course, it does not cover the repair of your car or vehicle if you are the cause of the accident. Hence, it receives the name of "third parties."
This type of third party car insurance is the minimum insurance that covers the legal needs established in Spain.
But there is also a third modality, perhaps less known, is the:
Extended third party car insurance
Extended third party car insurance is not as well known. As its name suggests, it is a car insurance that covers the minimum civil liability with some extra added coverage.
Insurance companies offer multiple modalities depending on the specific needs of each type of user. The good thing about this type of insurance is that the cost of the policy can be more personalized depending on each user.
It is a good way to cover minimum expenses and some options that, due to the type of use that you are going to give your car, can be useful for you.
It can be considered to be halfway between comprehensive insurance and third party insurance.