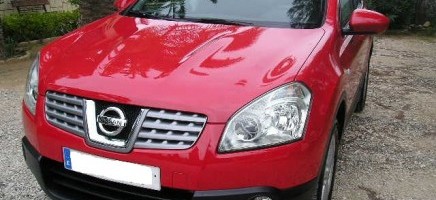 A summary of the advice published by Consumer Eroski when buying a second-hand vehicle.
A few days ago, one of the leading user recommendation portals, Consumer Eroski, published some advice when buying a second-hand car. Among the advice they offered when buying a "second-hand" car, we can highlight the following:
Choose the right model of car, thinking first about what needs and uses you are going to give to the vehicle.
Knowing beforehand the market value of the second hand car you would like to buy.
Weighing up the good and bad things about buying a second-hand vehicle from a dealer (price, guarantees, after-sales service, paperwork, etc.).
Ask for a test drive, even a small one, before you buy it. If the current owner also drives the car, you can assess how he or she drives and draw conclusions as to the condition of the car.
Ask for the maintenance book and note in it the dates and kilometres in revisions, etc …
Take it to a reliable workshop so that a mechanic can make a professional evaluation of the car.
Be wary of disproportionate discounts or rebates.
This is an excellent analysis developed in depth, which you can consult here.